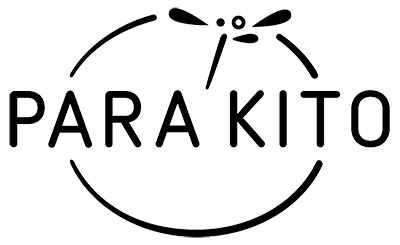 PARA'KITO™ Bug Repellent
Mosquito Repellent Wristbands for the entire family!
Long-lasting wearable devices that are refillable and waterproof!
When you buy PARA'KITO™, you buy freedom: the freedom to live your life free from mosquitoes. Whatever you're doing, wherever you're going, let your whole family stay protected together.
The Para Kito essential oils help to mask the scents of your breath and body, making it harder for mosquitoes to find you. The proprietary formula is DEET-free, GMO-free, gluten-free, paraben-free, phthalate-free, no animal testing.
Contact Us Today!