Econic One e-Bikes
Ride Smart. Be Econic.
Browse Models
BANDIT
A hybrid e-bike equally equipped for city commutes, gravel paths, and everything in between.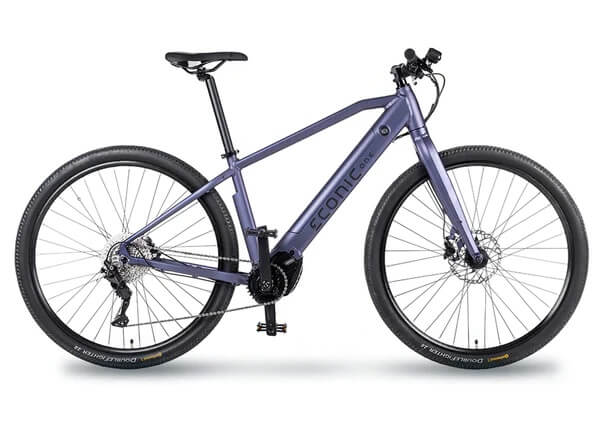 ADVENTURE
The mountain is your playground! Get ready for serious off-road fun with the Econic One Adventure.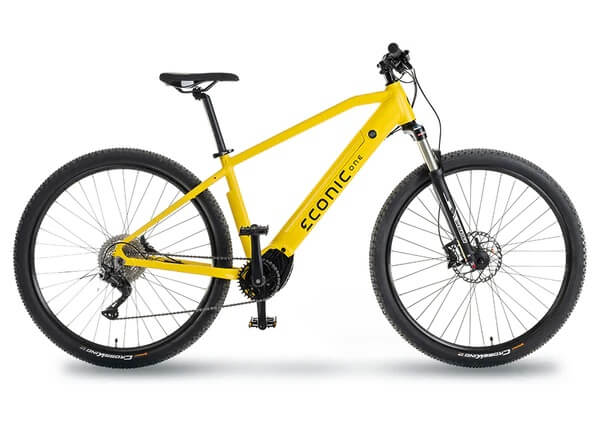 COMFORT LIMITED
Comfort Limited is our lightest step-through made for those who enjoy the feel of traditional riding, combined with the gratifying ease of pedaling, all in one bike.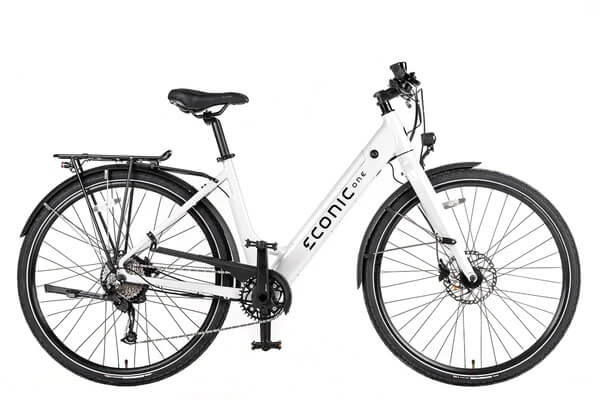 Contact Us Today!